The day we left was a tough one. The hardest thing to do: stuffing everything into the car that we'd need and saying goodbye to my Billy.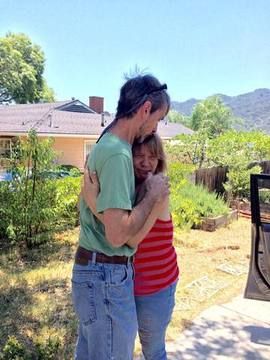 But, as soon as we got moving, Cuz Karen and I realized we were in for many fun (and possibly challenging) adventures but we were ready. We had both been preparing, in many ways, for this journey for months now and were ready to take the plunge. So off we went. Wasn't sure exactly how long it would take but we figured we could make it by late that night, if not sooner. It was a hot day, if I recall, but not too bad. However, on our way to Utah, we passed through Las Vegas. Now, THAT was hot! When I looked at the outdoor thermometer on my car's dashboard while we were passing through there, I saw the highest temperature I can now say I had seen on the entire trip: 119 degrees! I just wanted to get out of there as fast as I could because I didn't want to make my car's air conditioner work so hard ( or let my tires melt! Lol! ) And I was very well aware of the long trip ahead so didn't want to put any extra strain on my engine, etc.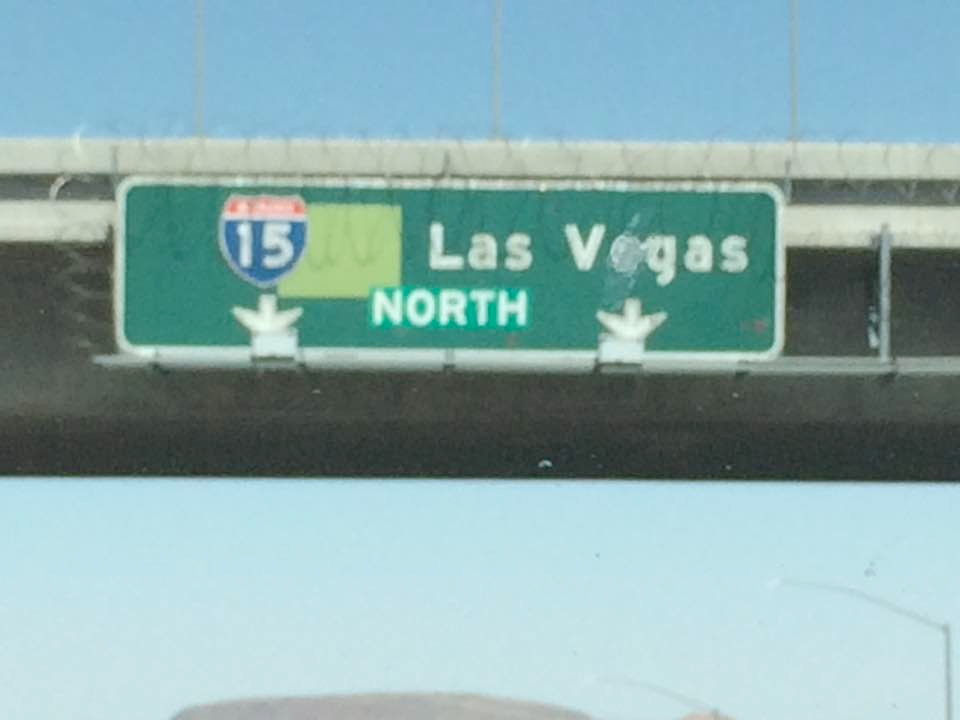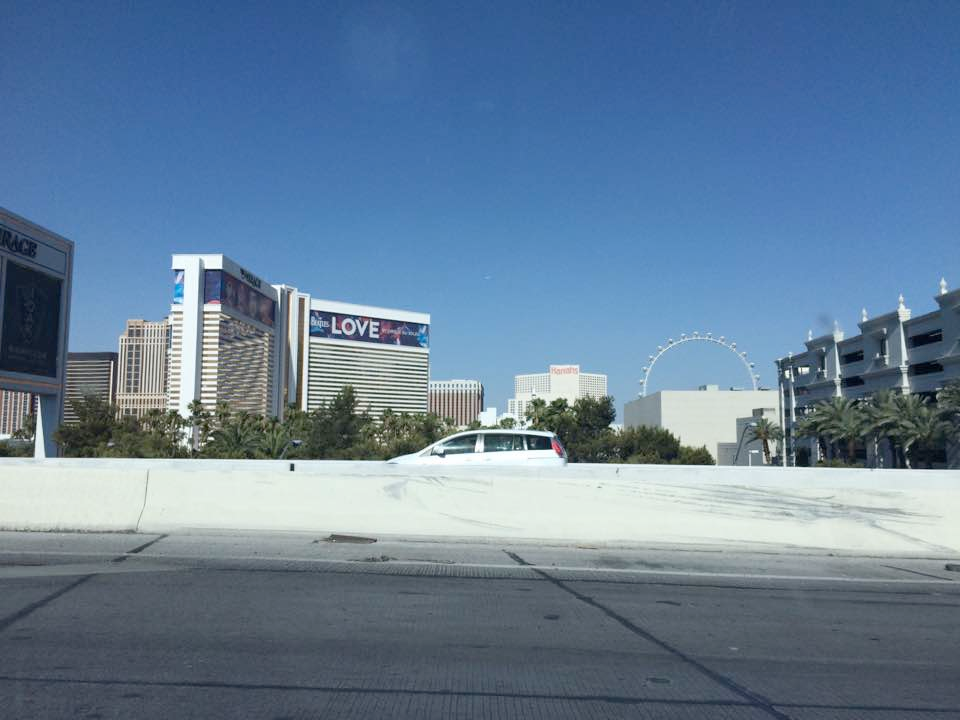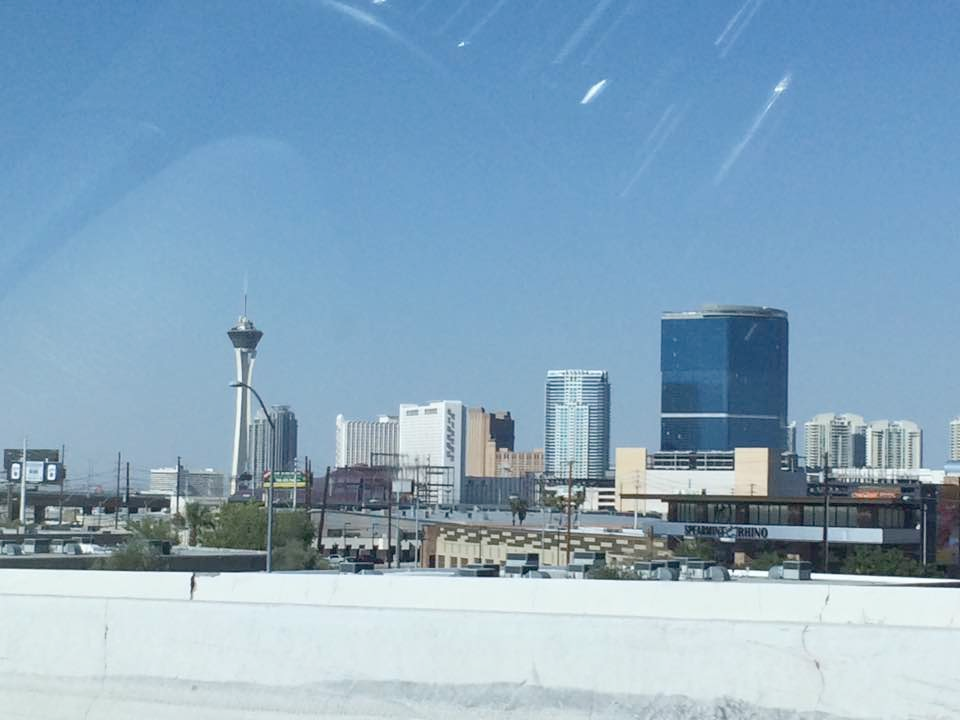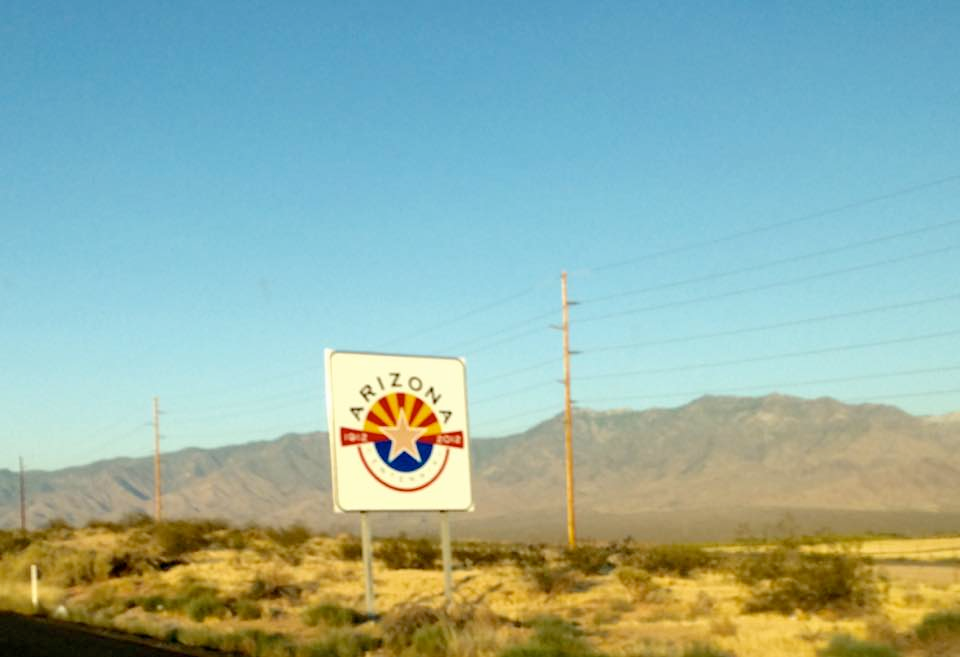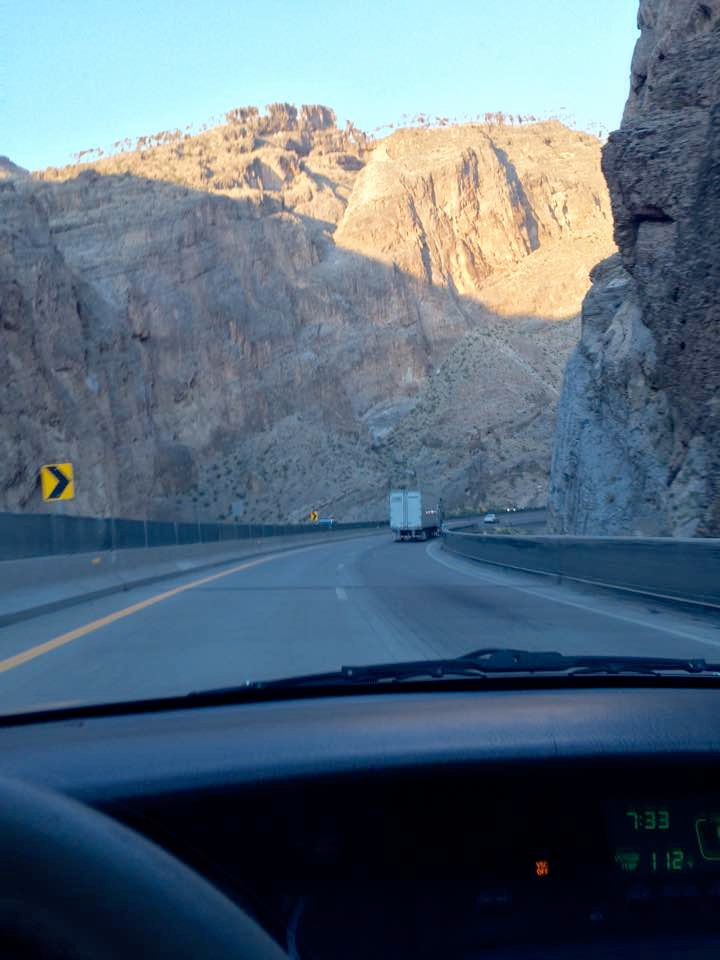 If my memory serves me correctly, we arrived at my friend's place in Utah somewhere around 1 or 1:30 in the morning. So we were a little off in our calculations but we did hit some traffic here and there and maybe made too many stops overall.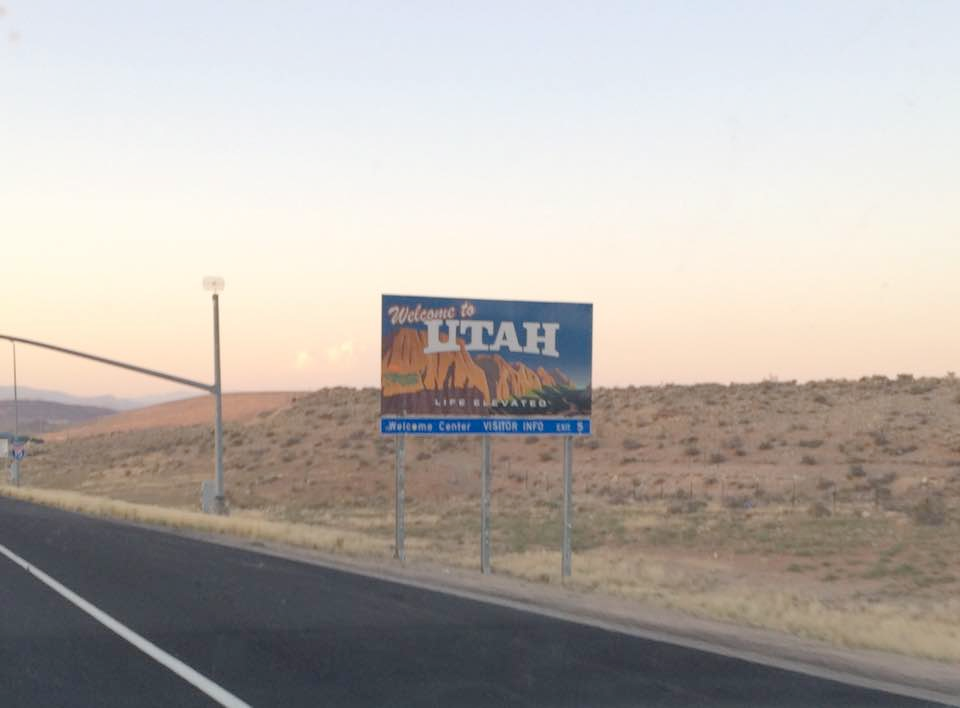 But, at least now we finally arrived at our first stop, the one where I would be doing the majority of my performing on the trip, most likely, since I was still trying to get more dates booked in other states but nothing was definite at that point yet. So, we would stay over, get a good night's sleep, and come morning, I would start preparing for the house concert that following evening. Pretty exciting!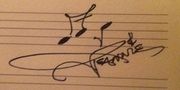 (Photography by: Karen Schiltz.)